Lunch at Marzapane in Rome
Lunch at Marzapane near Piazza Fiume a 15-minute walk from Termini Station it is a really special treat.
Advertisement

We had the place all to ourselves and were welcomed to sit at any table. Its modern and chic decor with large glass windows brighten up the place and the warm color tones offer a cozy feel. You get a sense it's upscale but at the same time its unpretentious.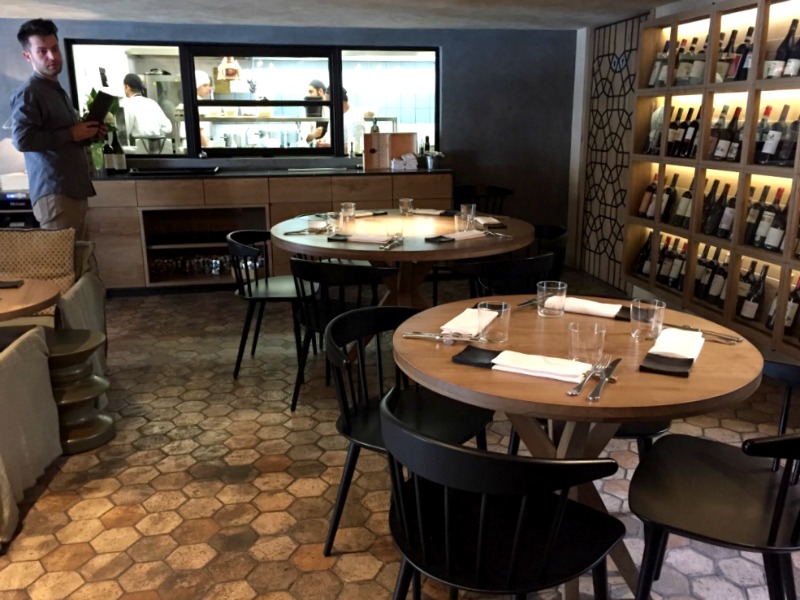 When the menus were brought to the table, Kathy had mentioned she already knew what she wanted. That was until she opened the menu and noted that it was different from what she saw online.

For lunch Marzapane offers two different tasting menus (meat and seafood) as well as à la carte options. I was immediately drawn to the tasting menus and only quickly flipped through the a la carte section. Within minutes I had chosen the seafood tasting menu while Kathy, craving a good carbonara, had her eyes on the one for meat. She is right, it would be wrong to leave Rome without indulging in some Roman food.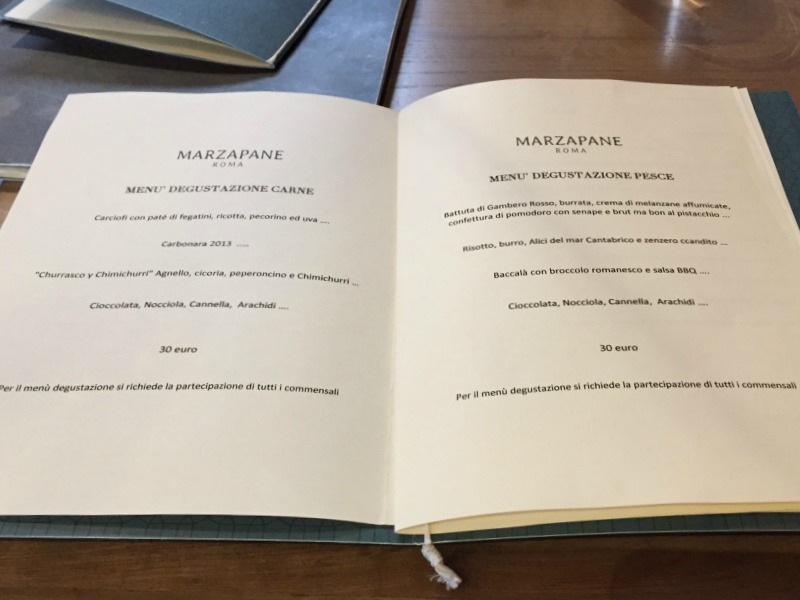 We thought this was best as we would get to see and taste a variety of dishes. However, in my excitement I failed to read the print below and when the waiter came to take our order, I realized that the table had to order the same tasting menu. He did say we could mix things up and after a few minutes of indecision, we chose the seafood menu with carbonara instead of risotto.

Service was efficient and we didn't have to wait long for our appetizer of prawn tartare topped with burrata and served with a cream of smoked eggplants, tomato confiture and pistachio brittle. The brittle provided a nice layer of texture and flavor to the dish.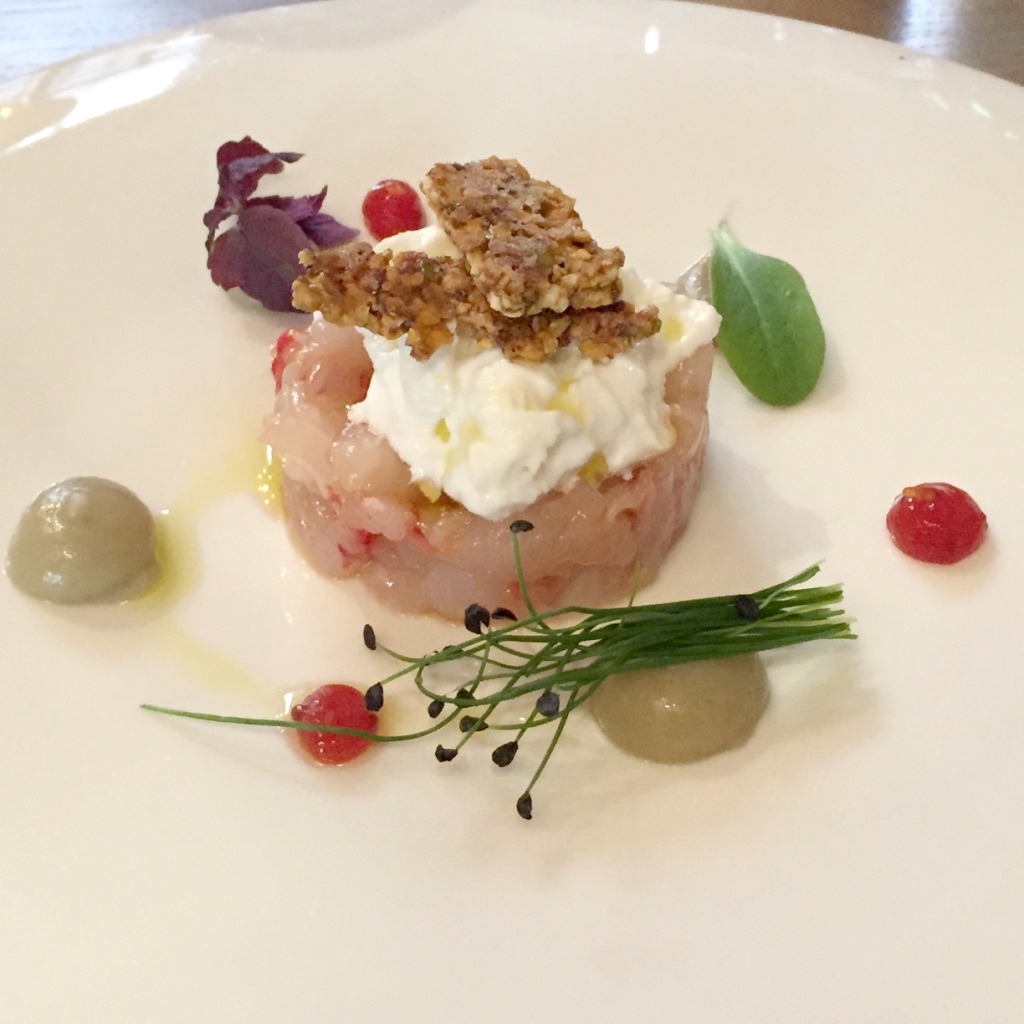 When the carbonara came to the table I tought it was just a touch too creamy. I wouldn't be one to make a fuss about this as it was ideal for scarpetta, where with a piece of bread, you'd clean up the remaining sauce on the place. I wasn't too impressed by the carbonara but overall, it was quite tasty.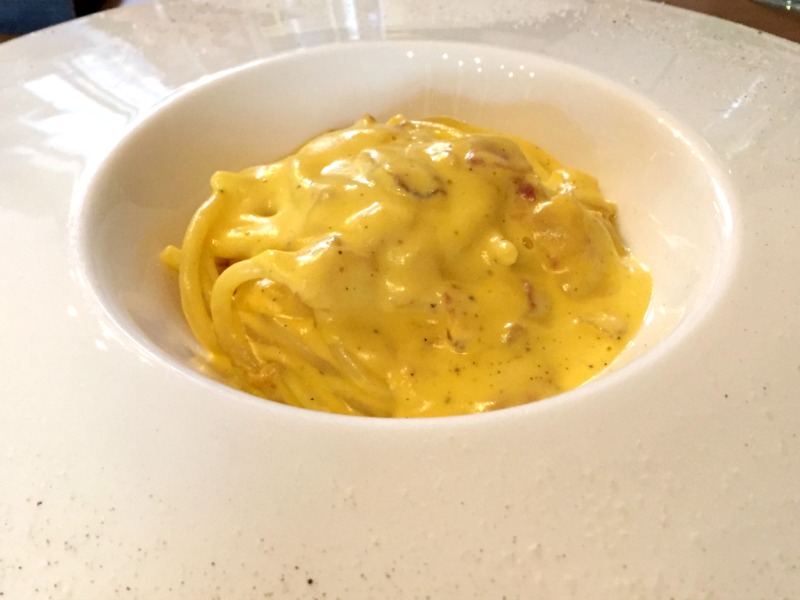 Probably the dish that was the least impressive for the both of us was the baccala with Romanesco broccoli and BBQ sauce. The baccala was tender and moist but the BBQ sauce was more like a reduction of tomato sauce. While I can understand that they were attempting to be creative, it didn't quite work.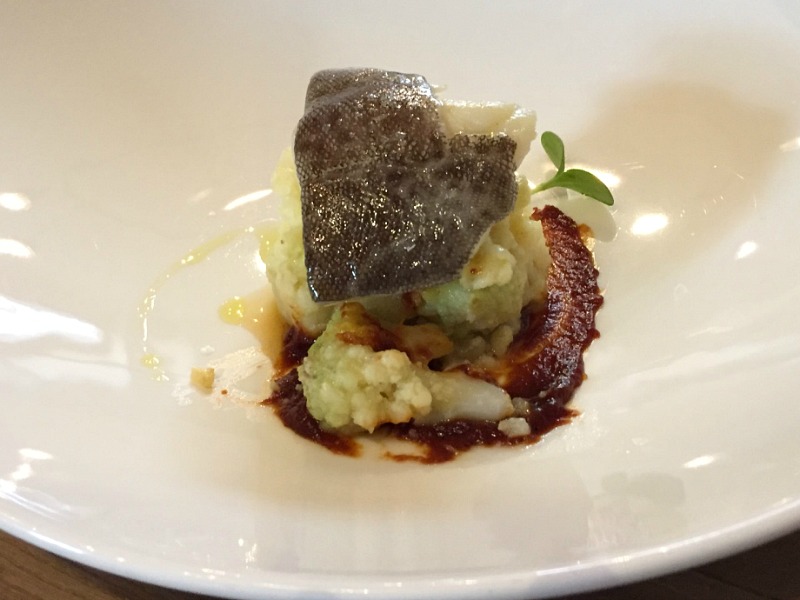 The disappointment, however, was short-lived when dessert rolled around. Not the most eye-pleasing dessert to behold, the chocolate, hazelnut mouuse with peanut sauce, was surprisingly luscious and a winning combination.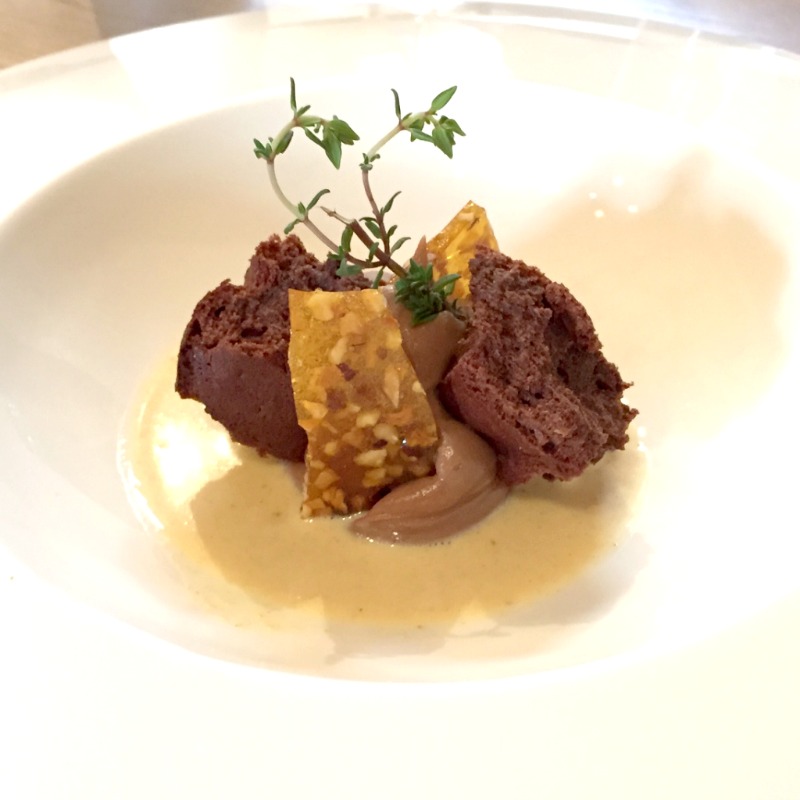 After the much anticipated wait, I had expected much more from Marzapane. However, this doesn't mean I won't be back here again as overall, it was an enjoyable meal and price wise, it was reasonable where for €30 you get a four-course lunch.

As lunch progressed we noticed that the place started to fill up, mainly with professionals working in the vicinity and almost every table was occupied when we left. I think I would recommend ordering from the a la carte menu.

Marzapane Roma
Via Velletri, 39
00198 – Roma
Email: This email address is being protected from spambots. You need JavaScript enabled to view it.
Tel: +39 06 6478 1692

Book Online


Where would you take lunch in Rome?
back to top